The Action Research Collaborative invites you to its second annual symposium.
June 22, 2023 | 2:00 – 5:00 PM | 570 Lexington Avenue, 12th Floor
Action Research Collaborative founders Neil Lewis, Jr. and Tashara Leak invite you to learn about pressing issues where action research partnerships and cross-sector collaborations can provide solutions that improve lives. Join us for three panel discussions, followed by a reception and networking at 5:15pm. 
2:00-2:10PM:

Welcome (ARC Co-Directors:  Drs. Neil Lewis, Jr. & Tashara M.  Leak)

2:10-2:15 PM:

Opening Remarks (Anthony Borrow, Director of the Bronfenbrenner Center for Translational Research)

2:20- 3:00 PM

Panel 1: Nutrition and Health

George Del Barrio, Creative Director, Universe City

Kate McKenzie, Executive Director Office of Food Policy

Rae Gomes,  Deputy Director, Brooklyn Movement Center

Roger Figueroa, Assistant Professor, Division of Nutritional Sciences, Cornell University

3:00-3:15 PM:

Coffee Break

3:15- 3:55 PM

Panel 2: Development Across the Lifespan

Marlen Gonzalez, Assistant Professor, Department of Psychology, Cornell University

Leslie Hayes, Deputy Commissioner, Division of Family Child Health at the NYC DOHMH

Alyssia Leach, Junior CEO, GripTape

3:55- 4:10 PM

Coffee Break

4:10- 4:50 PM

Panel 3: Housing and the Social Safety Net

Ajamu Brown, Director of Health and Housing/NYC DOHMH Center for Health Equity & Community Wellness

Cea Weaver, Campaign Organizer, Housing Justice for All

Jamila Michener, Associate Professor, Government and Public Policy, Cornell University

Marcela Mitayne, New York State Assembly

District 51

4:55- 5:00 PM

Remarks from Rachel Dunifon, Rebecca Q. and James C. Morgan Dean of Cornell Human Ecology

5:15-7:00 PM

Reception and Networking
Questions? Email us at arcollaborative@cornell.edu.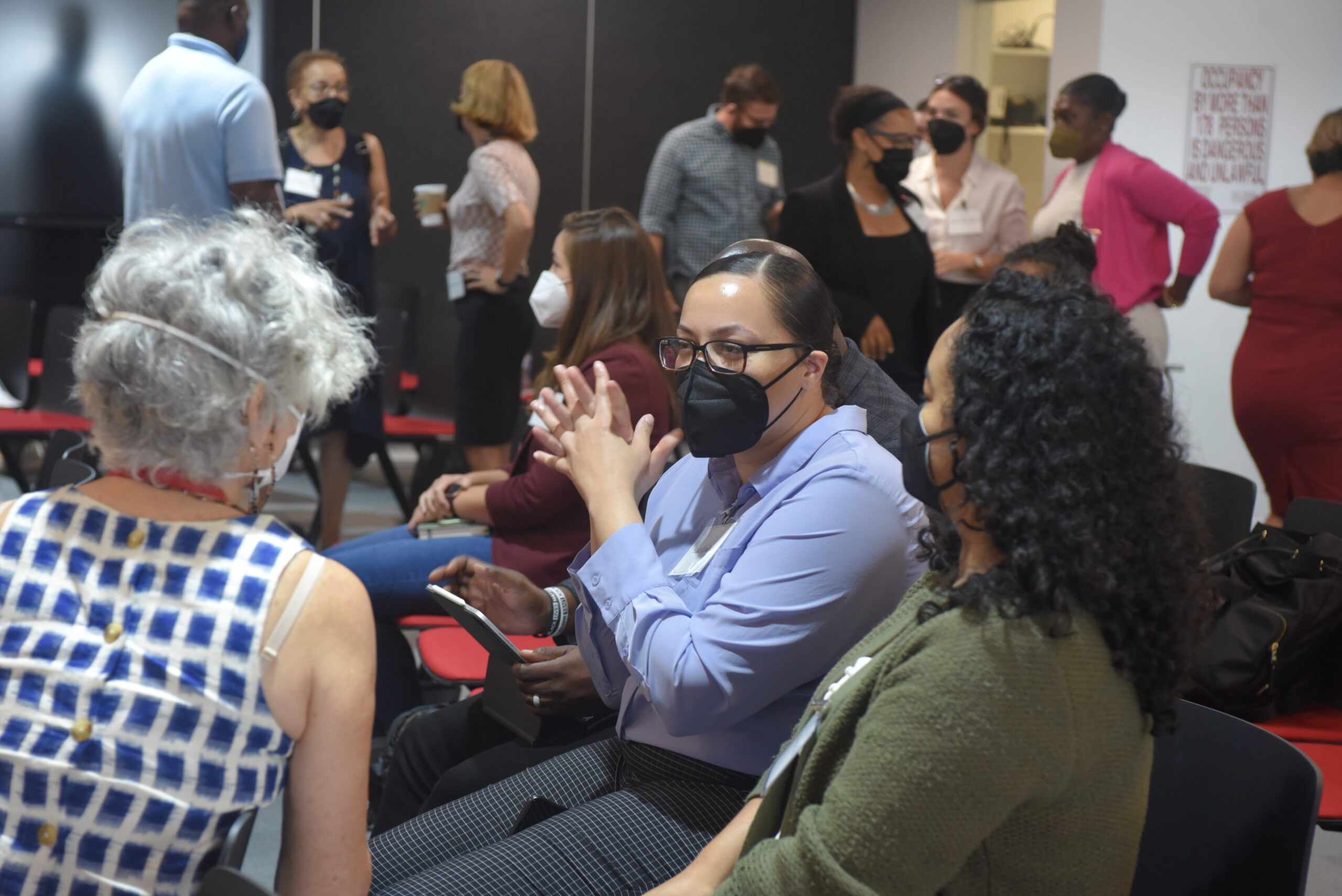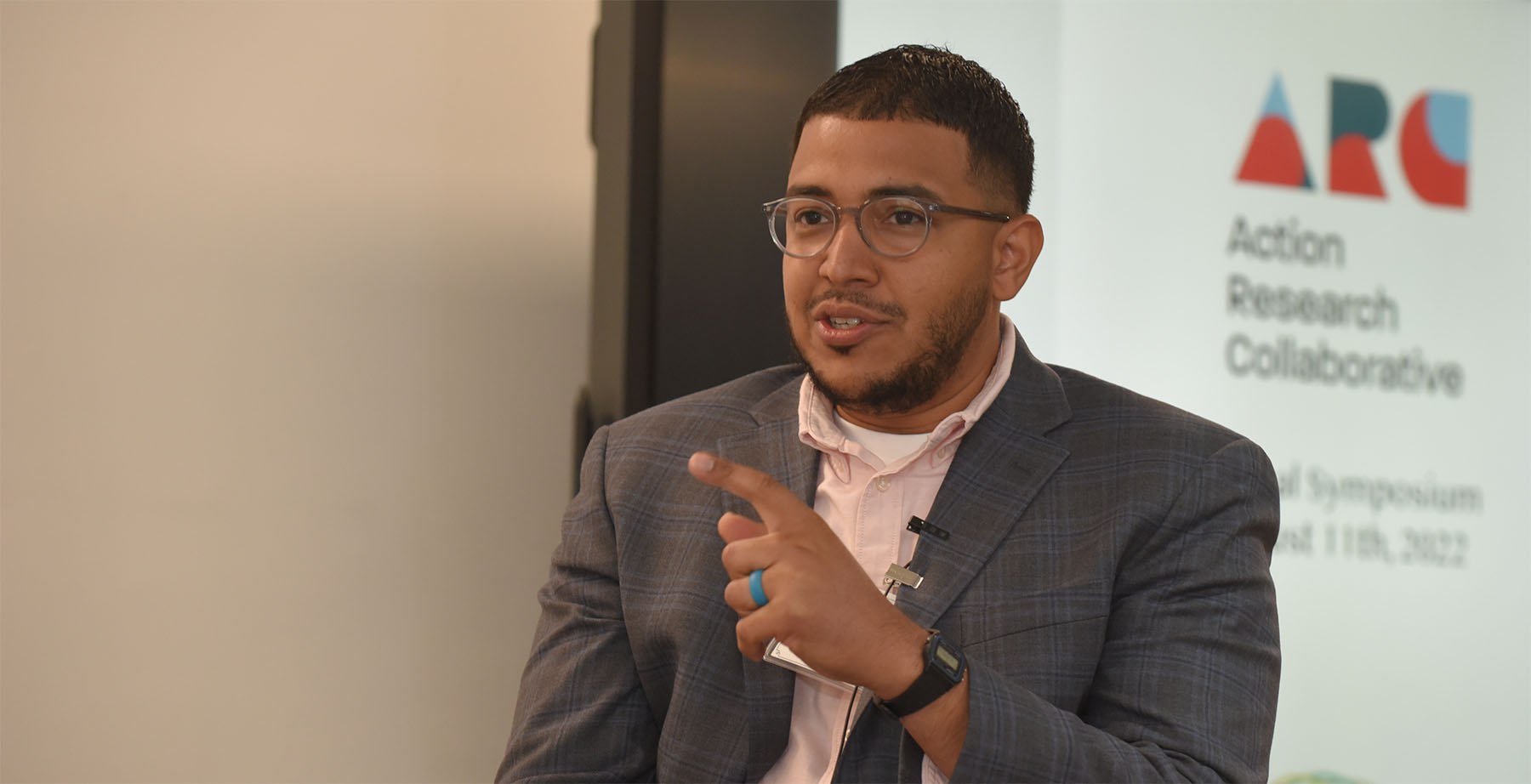 Location: 570 Lexington Avenue New York, NY 10022